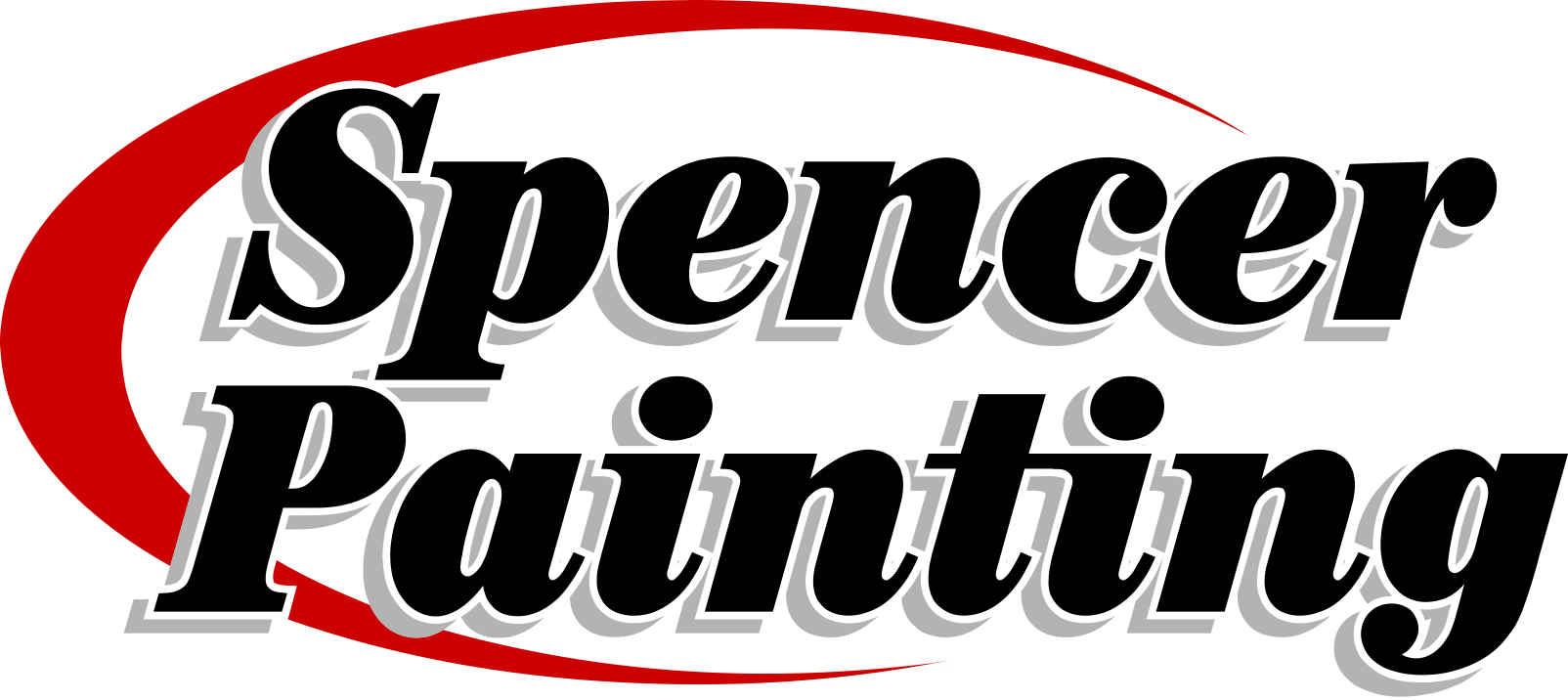 Spencer Painting specializes in interior and exterior painting for both new and existing construction. We also do wallpapering, staining and finishing, drywall repair, and pressure washing. We are fully insured and ready to handle all your painting projects. Spencer Painting has been serving the area for nearly 40 years. Let us put our experience to work for you. Scroll down for more information about our services.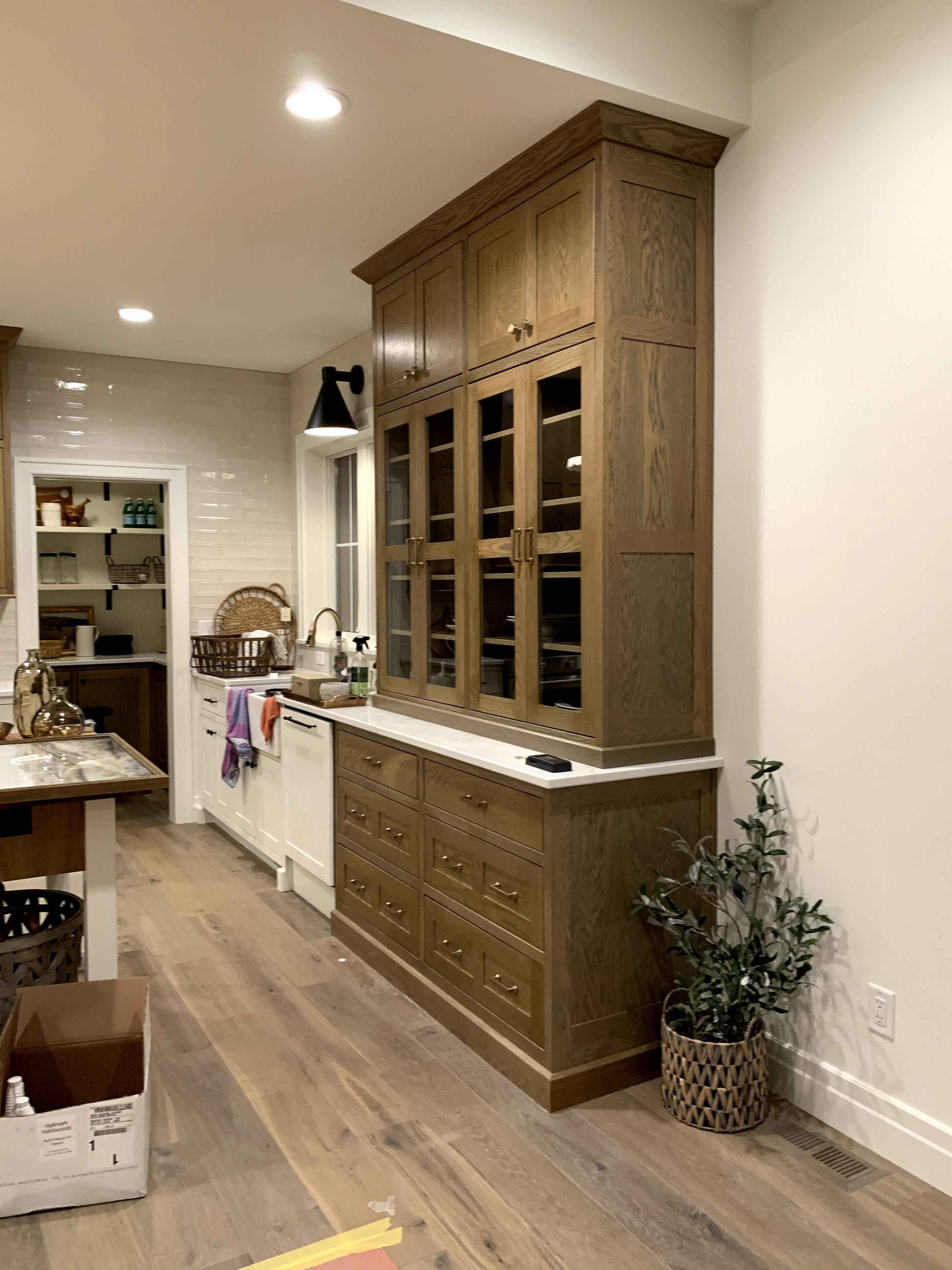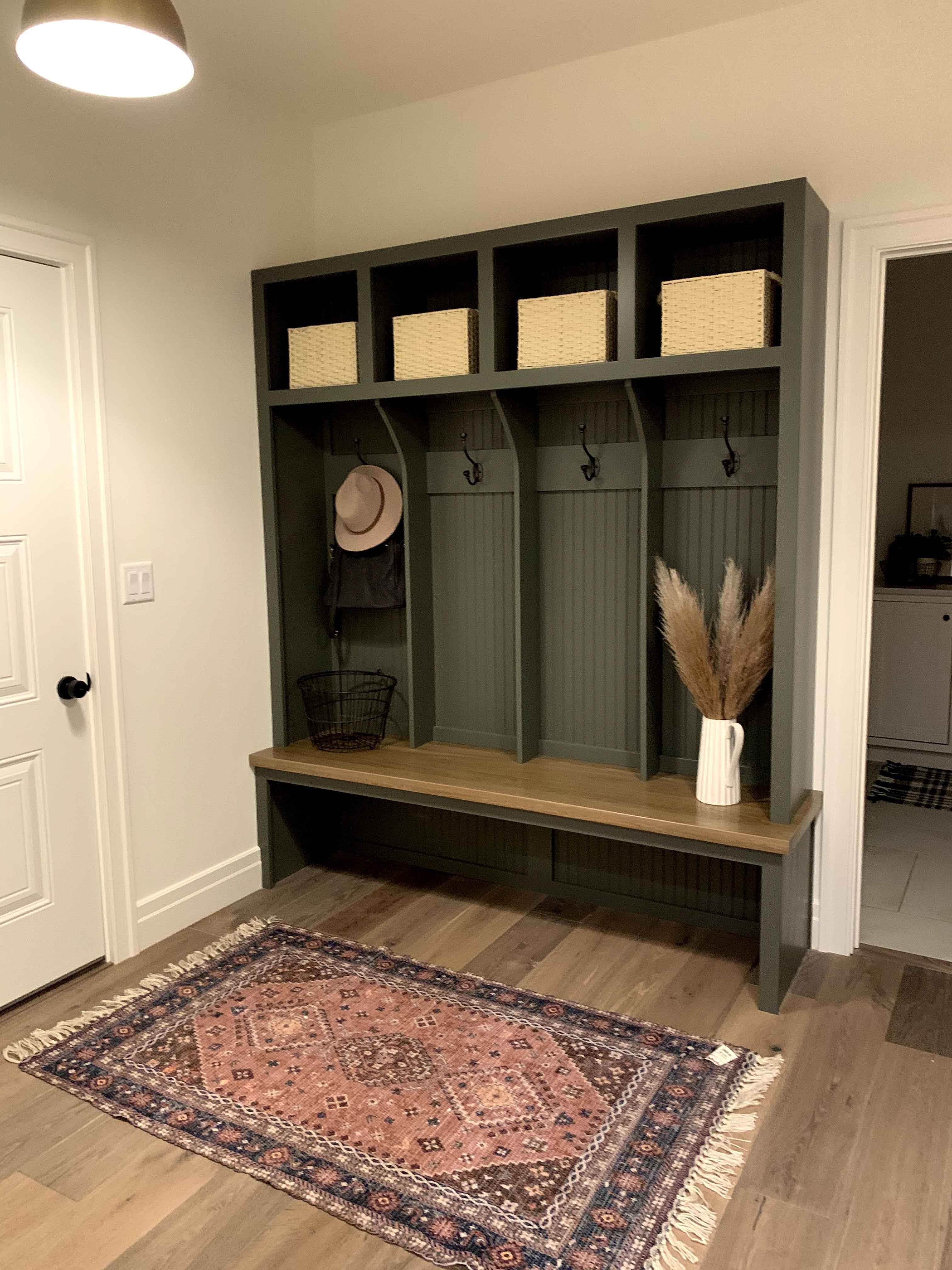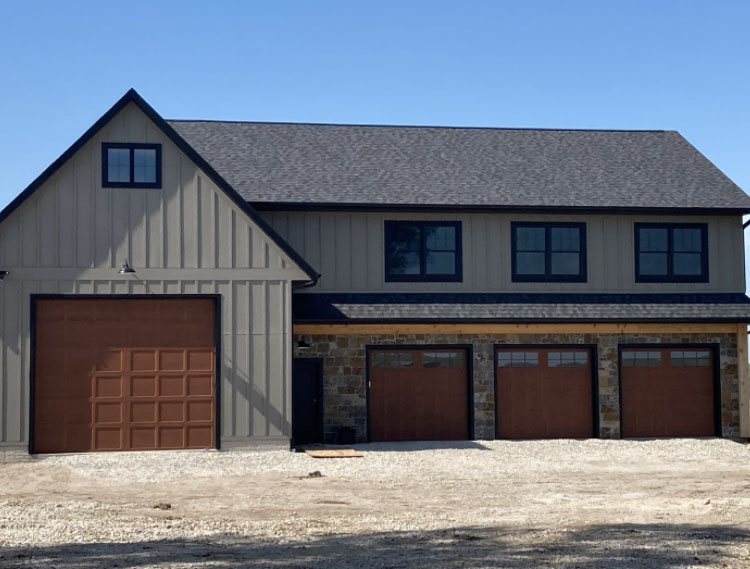 Interior - New Construction
We specialize in painting new custom homes. From ceiling to floor, including trim work, custom built-ins and more, we will see your project to the end. Let us be a part of creating your dream home!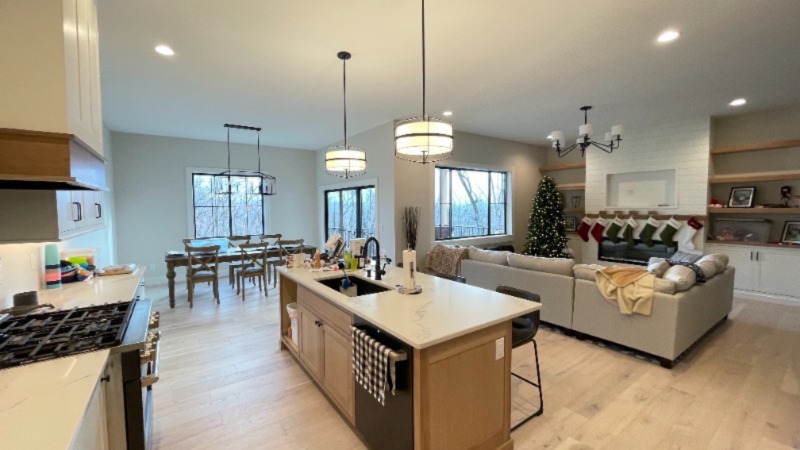 Interior - Existing Construction
Spencer Painting offers a wide range of interior painting services including ceilings, walls, trim, floors, wallpaper removal and more. Fast, clean workmanship, professional results!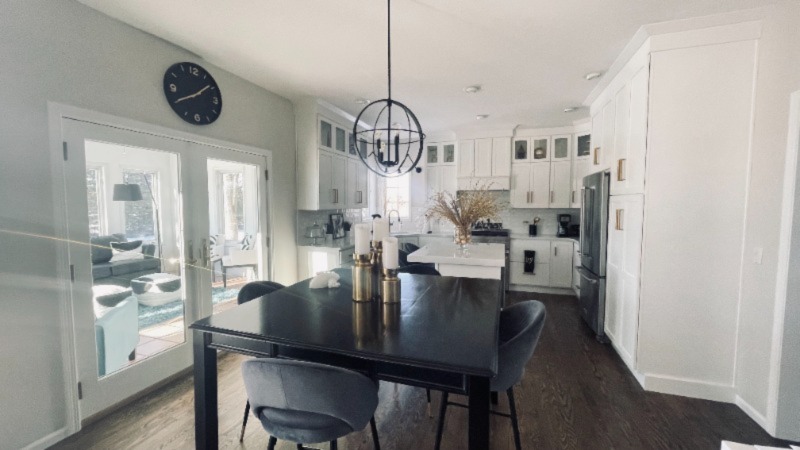 Staining and Finishing
We stain and finish doors, windows and trim. We use high quality stains and clear coats for professional results. Spencer Painting also stains and waterproofs decks.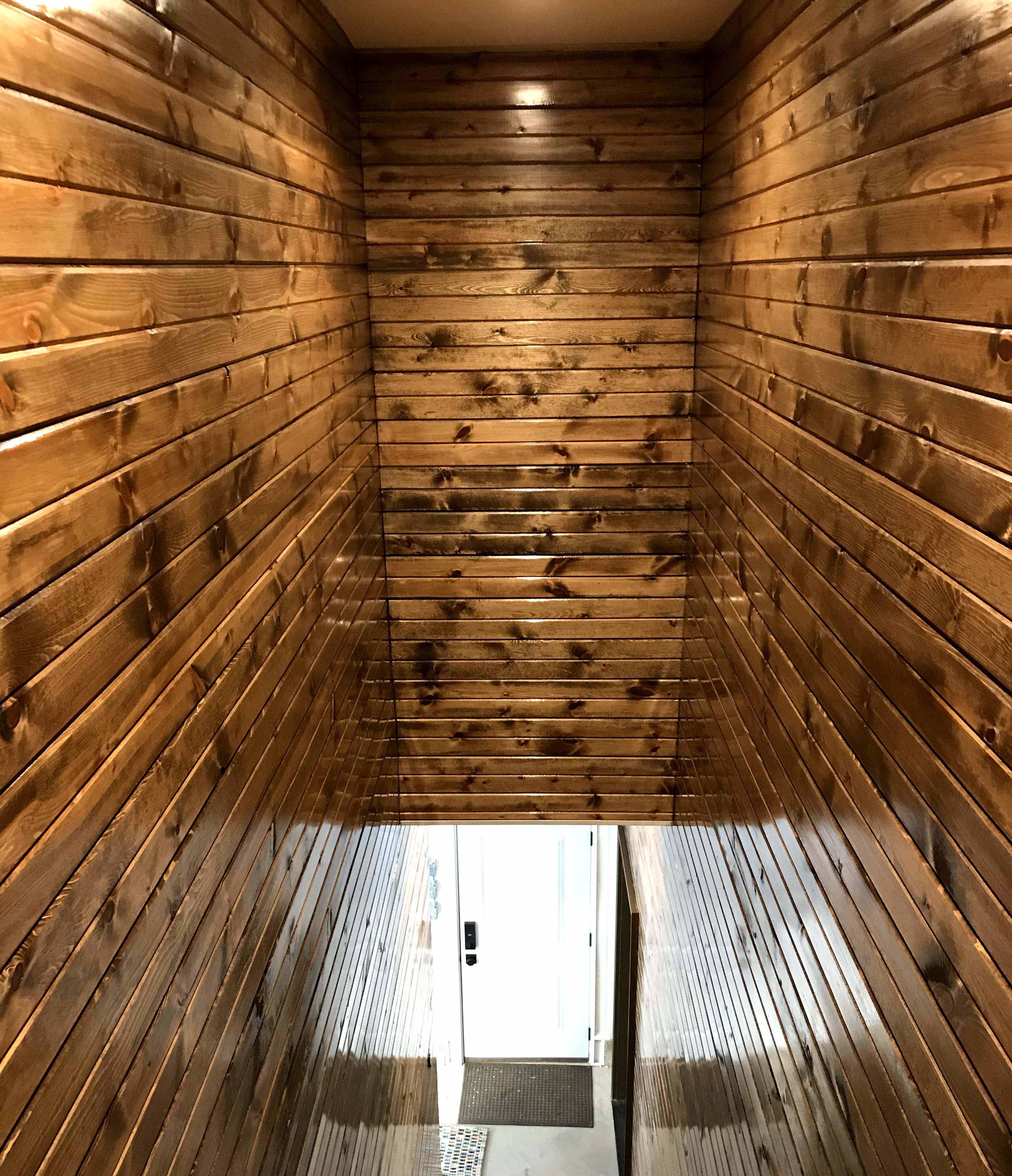 Drywall Repair
Have cracks or water damaged drywall or plaster? We can repair and texture small drywall jobs.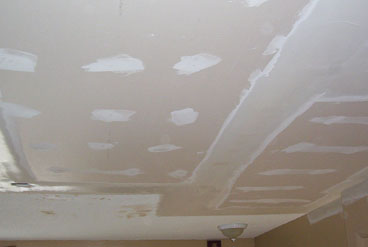 Exterior Painting
Residential, Commercial and Farms. Houses, barns, metal buildings, or just small painting jobs around the house, let us help you take the pain out of painting.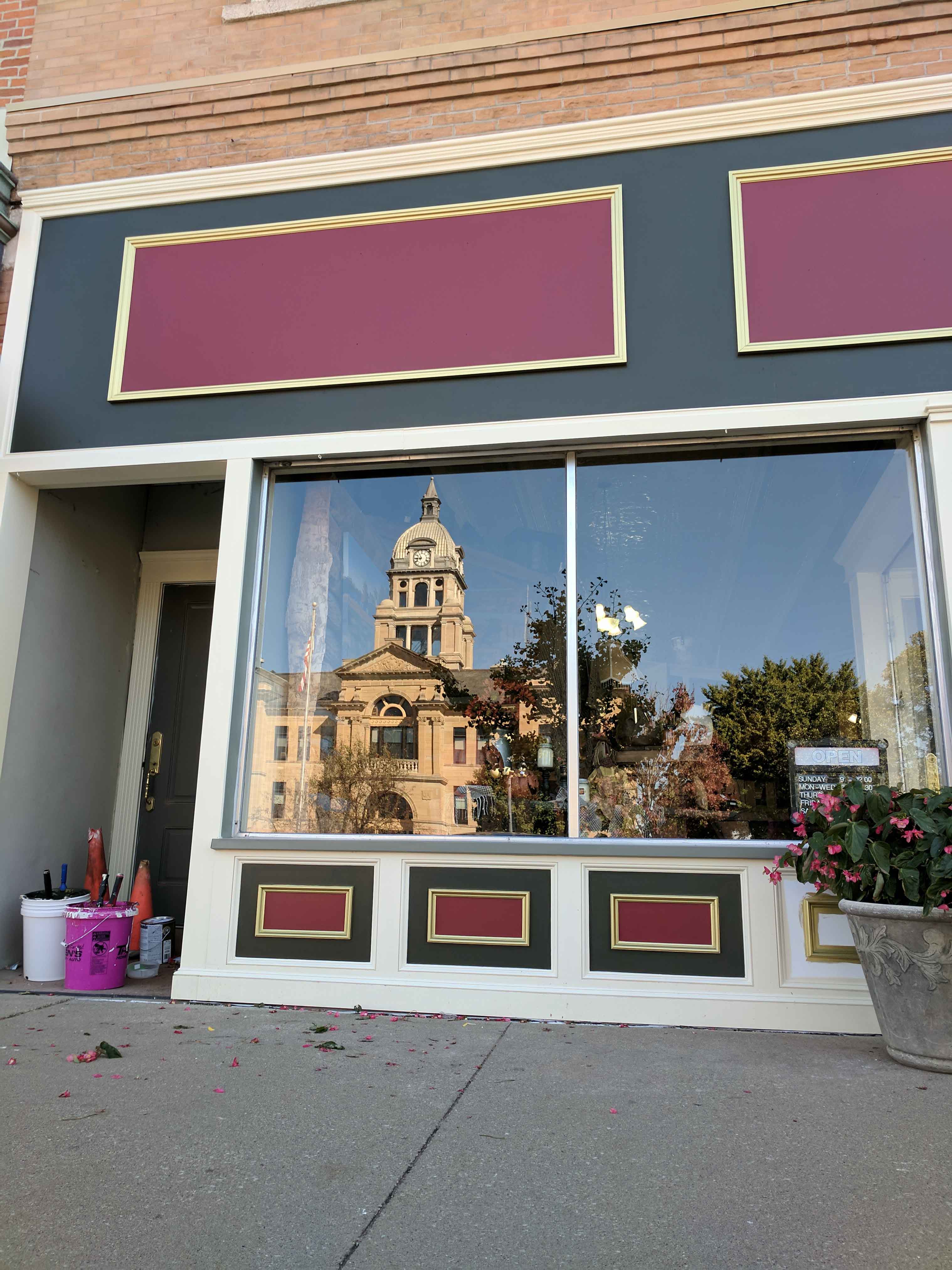 Pressure Washing
Just need it cleaned up? No problem, we can clean siding, decks, gutters, sidewalks or just about anything else with our pressure washer.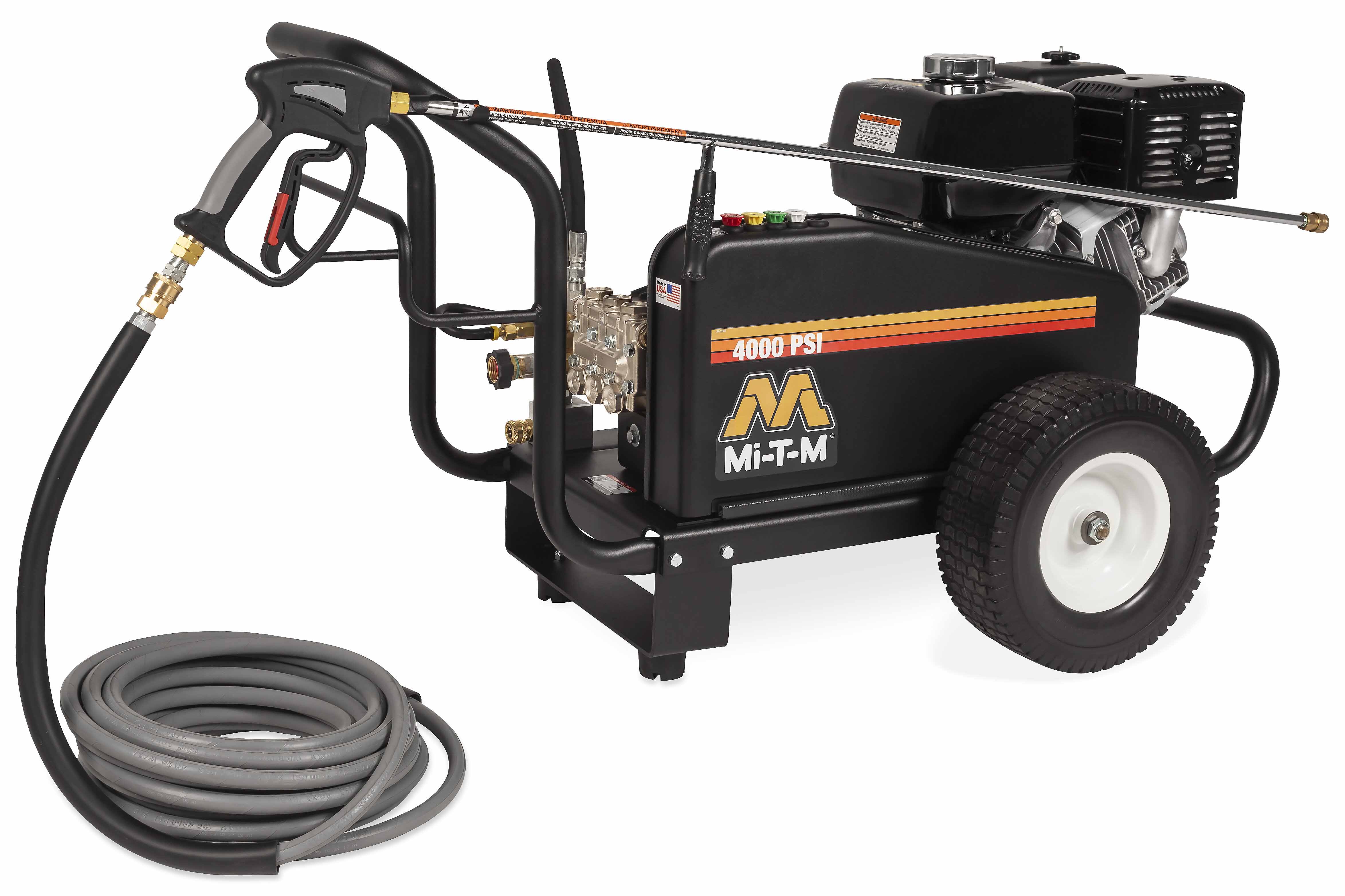 Let's Connect!
The first step with your painting project is to schedule a time for us to meet and discuss the job. You may Call, Text, Email, or fill out the contact form below. We look forward to hearing from you!
Service Area